Our Nutrition Coaching Gives You Everything You Need To Succeed
Despite what you might hear from a lot of the fad fitness solutions out there, there is no simple solution for sustainable weight loss and improved health. Each of our bodies operates differently and each of our bodies requires a unique approach to health and wellness.
That's where we come in.
At Push To Change, we offer Nutrition Programs that can change the way you think about dieting. This system caters to your unique situation and sets you up for long-lasting results and success.
Fill out the short form on your screen to learn more!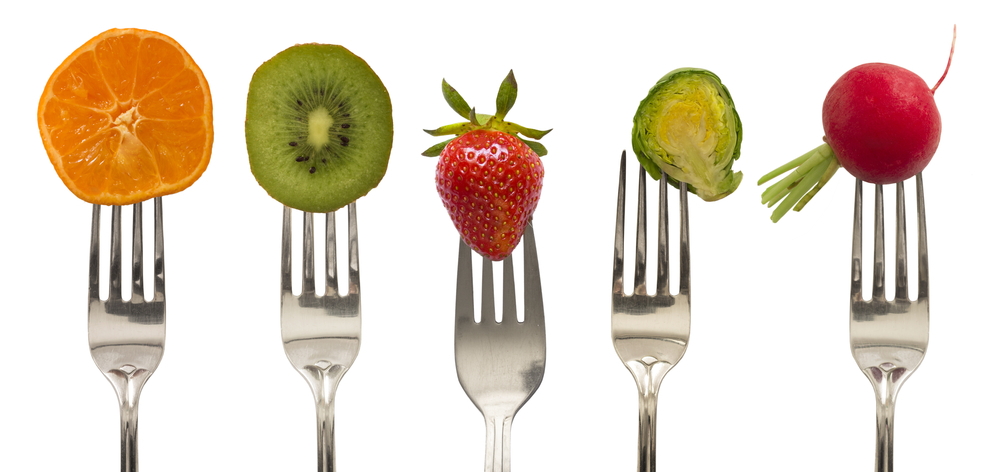 What's Included In Our Nutrition Coaching Program?
At Push To Change, we do things just a little bit differently. Rather than offer meal plans and diet strategies, we work hard to understand your unique challenges when it comes to health and wellness.
Throughout our Nutrition program, we'll work together to identify areas in your daily routine where you can make improvements and then we'll implement sustainable strategies that set you up for success.
Our mission is to help you understand the emotions of eating and work through the decision-making process of why we eat what we eat.
This program includes:
Weekly phone calls to track your progress and keep you accountable
Meal planning strategies and even guided grocery shopping trips
Customized solutions that fit the demands of your busy life
Professional support and motivation every step of the way
Learn More Today About How Our Nutrition Coaching Here In Fair Lawn Can Set You Up For Success
If you're ready to ditch the days of guesswork and gimmicks, come see us at Push To Change. We're helping women across Fair Lawn and all of Bergen County find success and we can't wait for you to be next.
Just fill out the short form on your screen to learn more today!