Customize Your Fitness Journey And Enjoy Sustainable Weight Loss Strategies With Our Personal Training Program
At Push To Change, we're here to help you break free from cookie-cutter fitness routines and fad dieting plans. We're here to help you find a sustainable solution that works for your unique body and lifestyle.
And we're here to support you through every step of the process.
Push To Change is Fair Lawn's premier weight loss and wellness coaching resource and we are proud to work with women all across Bergen County.
Just fill out the short form on your screen to learn more!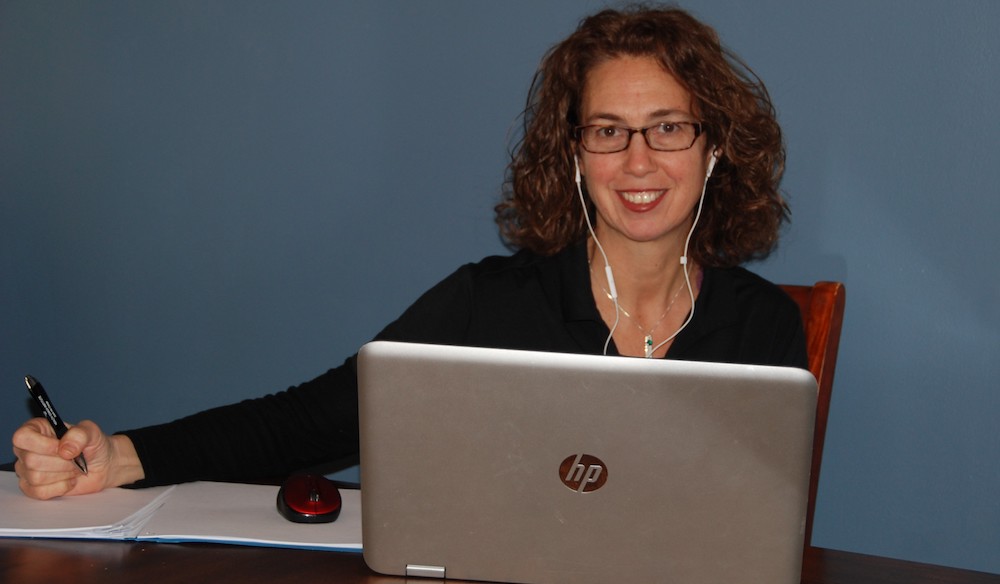 Why Is Our Personal Training Right For You?
You might be picturing the 1-on-1 workout setting where a coach is yelling at you through every rep. But that's not how we operate.
Instead, our Personal Training program is about identifying the ways that you can improve your health and wellness. We work hard to help you create sustainable strategies for weight loss, strength gains, and ongoing motivation.
And of course, we provide incredible support along the way.
Push To Change is helping women in Fair Lawn and beyond find success with:
Customized nutrition plans
Professional grocery shopping strategies
Proven lifestyle coaching
Targeted fitness training
We're Helping You Make Progress One Step At A Time
You've seen the quick-fix diets that promise results in just a few days. But more times than not, those strategies lead to unhealthy highs and lows and ultimately create more frustration than before.
At Push To Change, our Personal Training takes the long approach. We focus on breaking down bad habits one step at a time, including some of the most difficult challenges we face. We'll help you tackle the emotions of why we eat and the ways that you can improve your daily decision making when it comes to nutrition.
This system is designed to help you take one step at a time and establish healthy, sustainable strategies that will leave you feeling more confident than ever before.
Learn More Today About Our Personal Training In Fair Lawn
There are no quick fixes for health and nutrition. You have to understand what your body needs and you have to commit to executing those strategies day in and day out.
At Push To Change, we're helping you do just that with a revolutionary approach to Personal Training. Just fill out the short form on your screen to learn more today!